Hassle-Free Board Meetings
Board meeting documentation remains an ongoing hassle for charter school board members and school leaders.  Charterboards makes it easier to create and organize board meetings documents, all in one place.
Board meeting software for charter schools
Quickly prepare and manage your meeting agendas, board packets,
and minutes from a single application.  Plan ahead, stay in compliance, and hold productive meetings.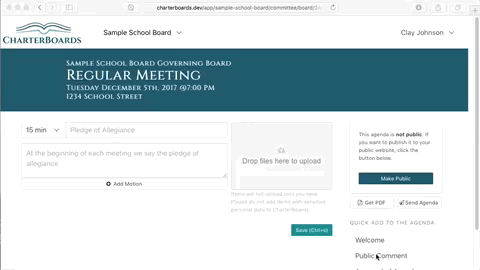 Save Time & Money
No more battling word docs, managing multiple folders, or email back and forth. Create and organize meeting documents from a single application.  Plus, you can access everything online and reduce printing expenses.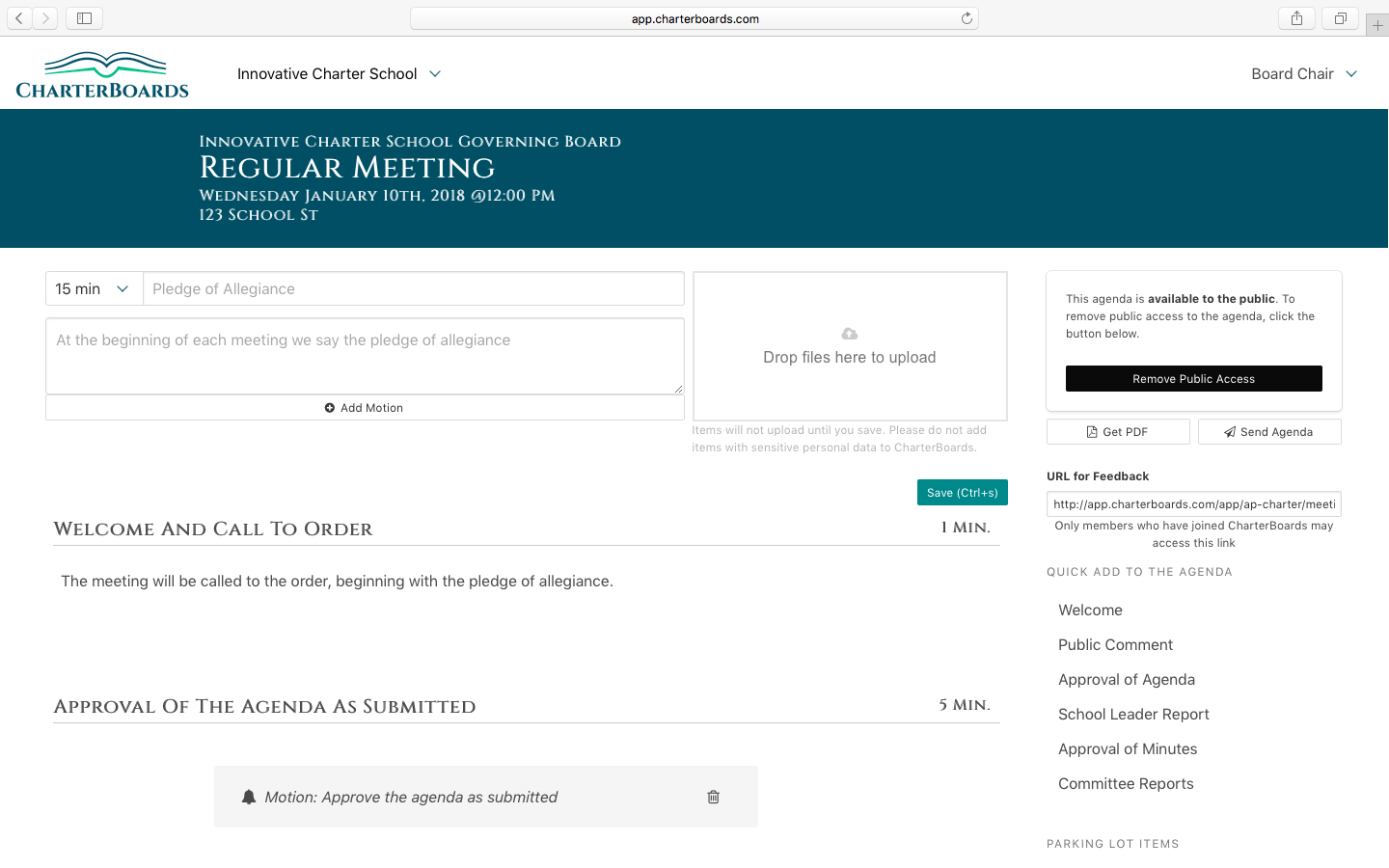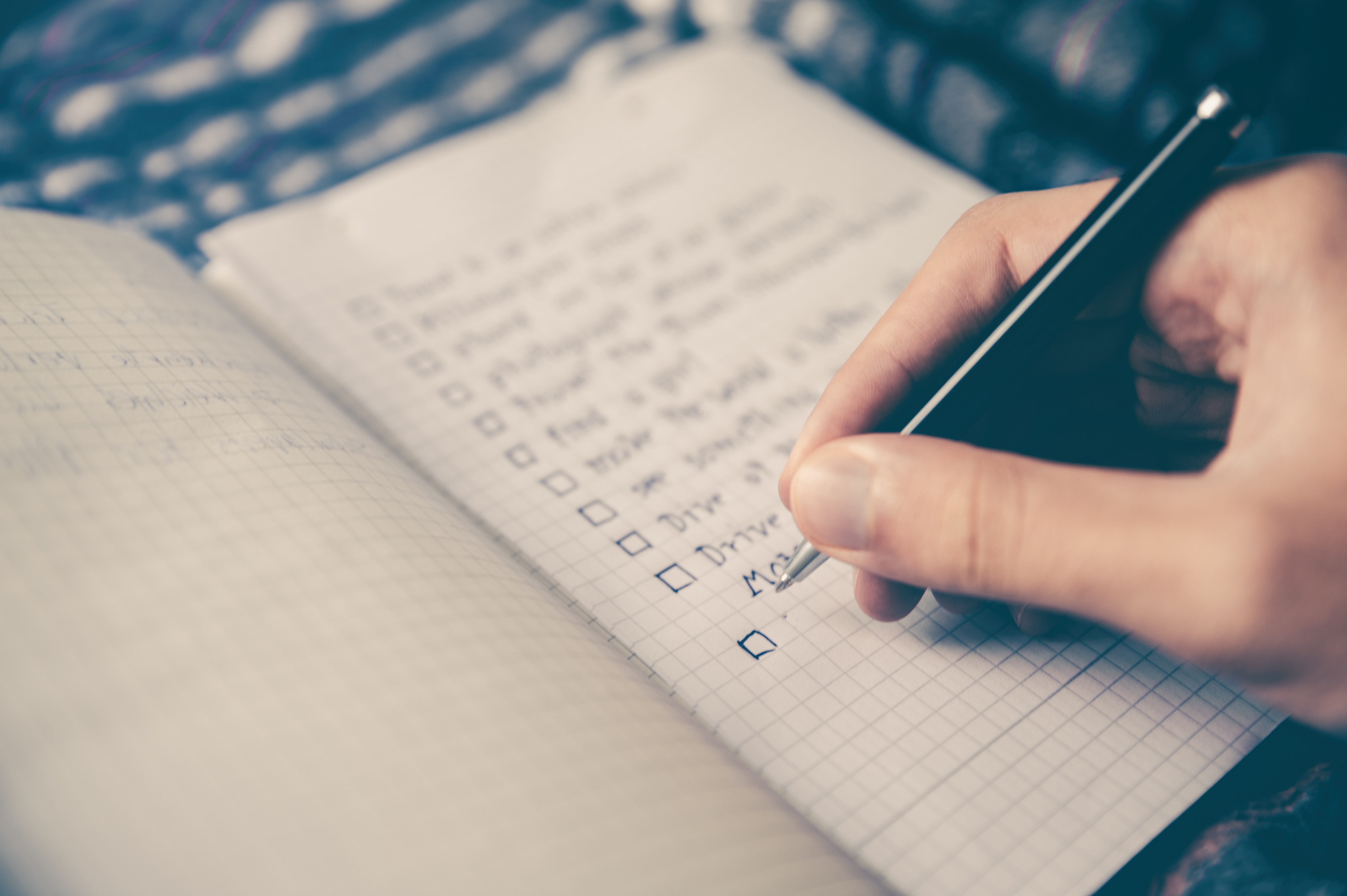 Simplify Compliance
No more jumping through hoops to stay in compliance.  Easily create, share, access required documentation to avoid compliance issues and simplify charter renewal.
Conduct Efficient Meetings
Provide board members an easy way to access and review the full board packet online.  During meetings, focus on the key issues related to the school and spend less time taking minutes.

Make it easier to manage your board meetings
No more dealing with the hassles of board meeting documents.  That means less time spent jumping through hoops, and more time spent on academic achievement.
Get Started Free